ABOUT ASELL
---
Asell is a company specializing in
wholesale/trade & real estate development
에이셀은 도매/무역 및
부동산 개발 전문 회사입니다
Asell Inc. was established in 2020, and our business areas are largely divided into
wholesale/trade of Korean products and real estate development.
In particular, we specialize in cosmetics and films among Korean products.
It is composed of specialized teams for each business area and provides prompt
and competitive products and services through the partner system.
We promise to always provide satisfactory service and reliable products to customers.
저희 에이셀주식회사는 2020년에 설립되었으며,
우리의 비즈니스 영역은 크게 한국 상품의 도매/무역, 부동산 개발로 나뉘어집니다.
특히, 한국 상품 중에서도 화장품과 필름을 전문적으로 취급합니다.
비즈니스 영역별 전문팀으로 구성되어 있으며 협력사 파트너 시스템을 통해
신속하고 경쟁력 있는 상품과 서비스를 제공하고 있습니다.
국내 및 전세계 고객에게 언제나 만족스러운 서비스와 신뢰할 수 있는 상품을 제공할 것을 약속합니다.
We put top priority on
trusting relationships with
our clients and partners to
create mutually satisfying results
고객사, 파트너사와의 신뢰관계를최우선으로 하여
서로 만족하는 결과를 만들어 냅니다
Asell's Office in Seoul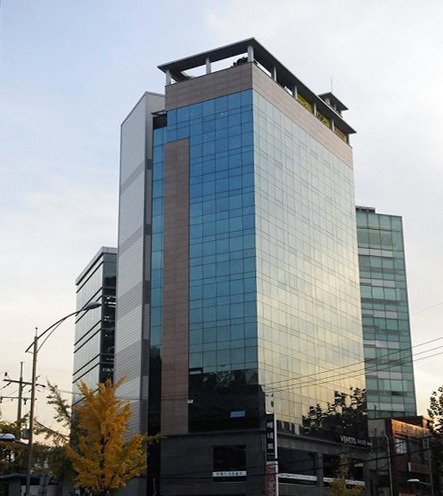 AUTHORIZED DISTRIBUTOR
---
Authorized distributor of PICOSTECH,
a Korean cosmetics manufacturer
with world-class nano technology
Asell is an official distributor of "Picostech",
a Korean OEM & ODM manufacturer specializing in cosmetics
with the world's best nanotechnology and R&D technology.
에이셀은 세계 최고의 나노기술 및 R&D 기술력을 지닌
한국의 화장품 전문 OEM & ODM 제조사 "피코스텍"의 공식 대리점입니다.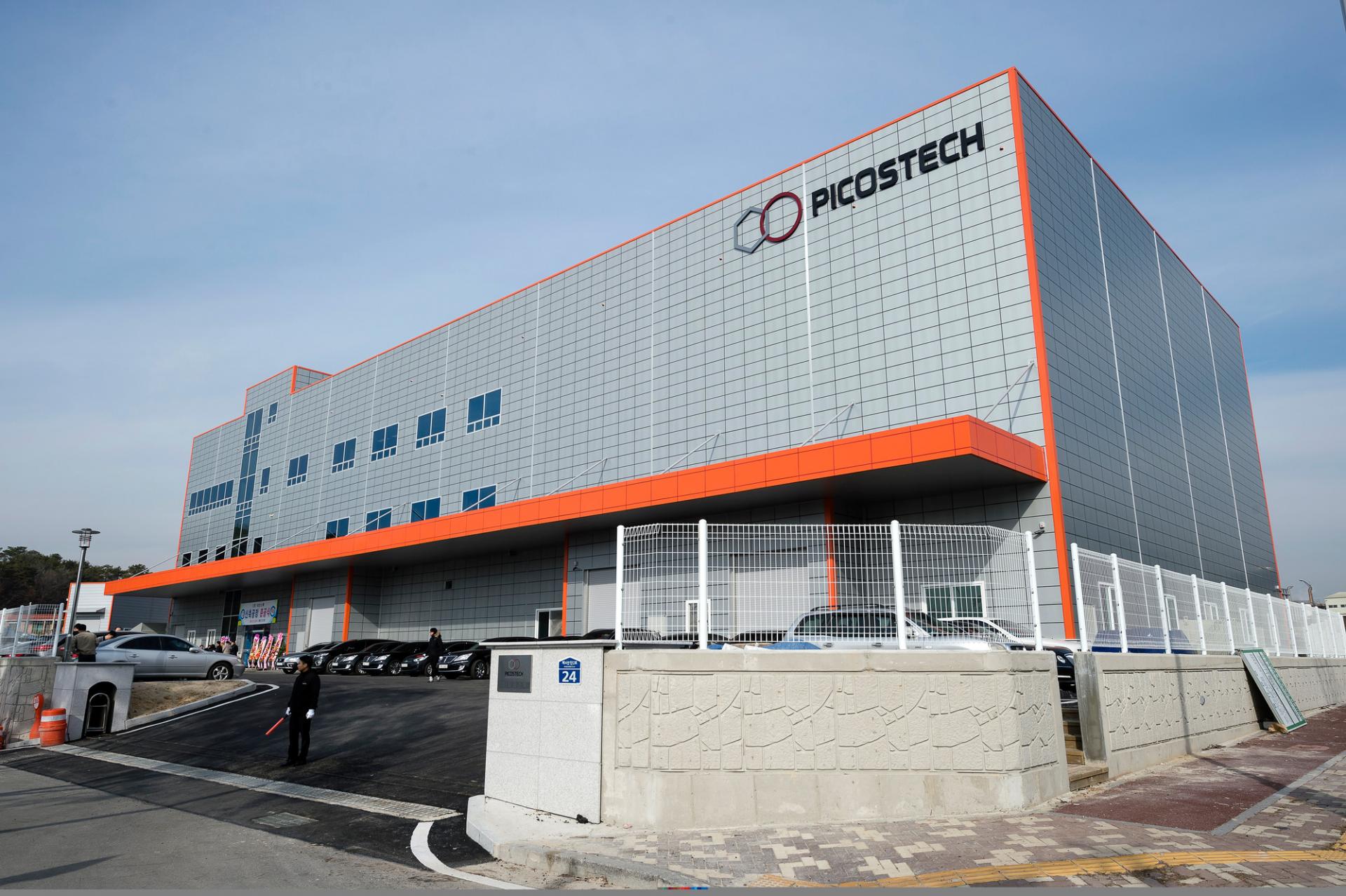 PICOSTECH's Factory in Korea